Innovations PLUS was founded in 1983 by Mr. Michael J. Dickinson to meet Client needs for high technology, quality, and productivity related Consulting, Training, and Technical Writing services.
Industries Served
Innovations PLUS has provided services for a wide variety of companies in the Automation, Automotive, Electronics, Imaging, Machine Tool, Machining, Telecommunications, Process Control, Metrology, Optics, Photonics, and Software industries.
Project information, Client Lists, and References are supplied as part of our Quotations or Proposals. Please contact us for additional information and to discuss your specific needs for consulting, technical writing, or training services in detail.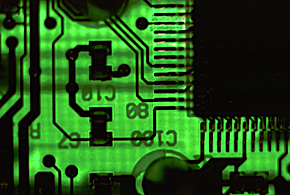 Professional Affiliations
Mr. Dickinson is a Life Member of IEEE (Institute of Electrical and Electronics Engineers), a Senior Member of ASQ (American Society for Quality), and a Senior Member of SME Society of Manufacturing Engineers). Please see our groups and associations page for details on these and other important trade and industry organizations.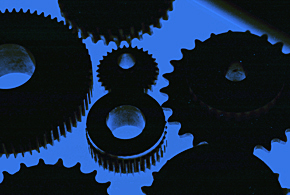 Flexible Business Arrangements
Innovations PLUS maintains complete capabilities for data analysis, technical writing, illustration, and publishing to finish Client projects professionally, quickly, and cost effectively. To best meet your needs, we can provide services under various types of business arrangements including:
• Fixed Fee Projects
• Not-To-Exceed Projects
• Open Purchase Orders
• Short or Long Term Retainer Agreements

If your company qualifies for one of the many State or Federal Consulting or Training Assistance Programs, we'll work with you to develop a Scope of Work Statement which meets your needs and fits the Program's funding criteria. Just ask the Program Representative who works with your company to include Innovations PLUS on the Bidders List for your project.