Our Technical Writing Services can help your company effectively communicate technical information about your company, products or services to investors, decision makers, decision influencers, systems integrators, value added resellers, dealers, distributors, employees, end users, editors, or the general public.
We have the background and expertise necessary to translate technical information into terms your target audience will appreciate and understand. To help you communicate with your target audience, we can provide:
• Articles
• Application Guides
• Books
• Brochures
• Business Plans
• Employee Manuals
• Data Sheets
• Help Files
• Installation Guides
• Instruction Manuals
• User Guides
• Procedures
• Quality Manuals
• Presentations
• Press Releases
• Scripts
• Service Manuals
• Standards
• Websites
• Whitepapers
• Work Instructions
• Workmanship Standards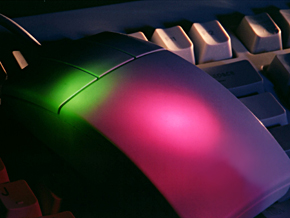 Final artwork, materials, and media are produced on laser or inkjet printers, digital or conventional printing presses, or digital mediarecorders, as required for your project.
When required, we can arrange for foreign language translations, photography, camera ready mechanicals or films, and complete printing and production services.
Please contact us to discuss your needs for Technical Writing Services in detail.